Ariana Grande gushes 'I have everything I ever wanted' on 25th birthday with fiance Pete Davidson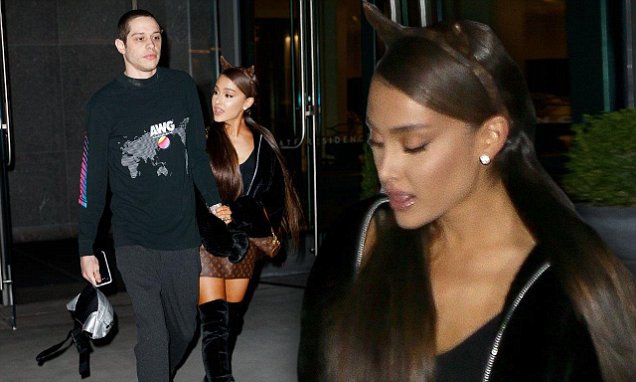 Blowing  the candles as she praised her 25th birthday celebration, Ariana Grande had the opportunity to make a desire.
However, she stated, there was no need.
'I have no wish,' she wrote, sharing a picture of her locked iPhone at 11.11pm, featuring the face of her new fiance Pete Davidson.
'I have everything I ever wanted. Hi.'