Here's the Precious Advice Diddy Gave Jay-Z About Raising Twins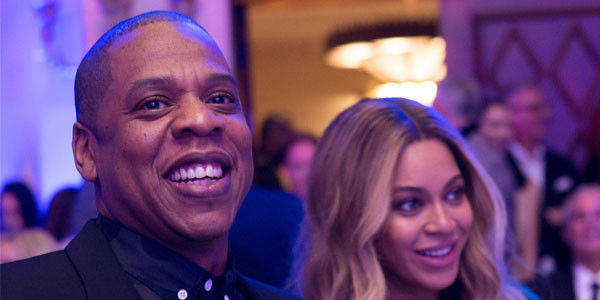 Sean "Diddy" Combs gave Jay-Z some holy grail advice about raising twins.
As the entire world knows by now, the Grammy-winning raper recently welcomed twins with Beyoncé and now the A-list pair are juggling two newborns at once. Fortunately for the star dad of three, he has a close pal who could impart some advice—Diddy himself.
The fellow rapper is a father of six, including to 10-year-old twin daughters D'Lila Star and Jessie James. "Jay's usually the one that gives me counsel, so I was so happy to give him counsel on this," Combs told Seth Meyers Wednesday on Late Night.