Leonardo DiCaprio asked to return the hard-earned Oscar, but not the one he won for The Revenant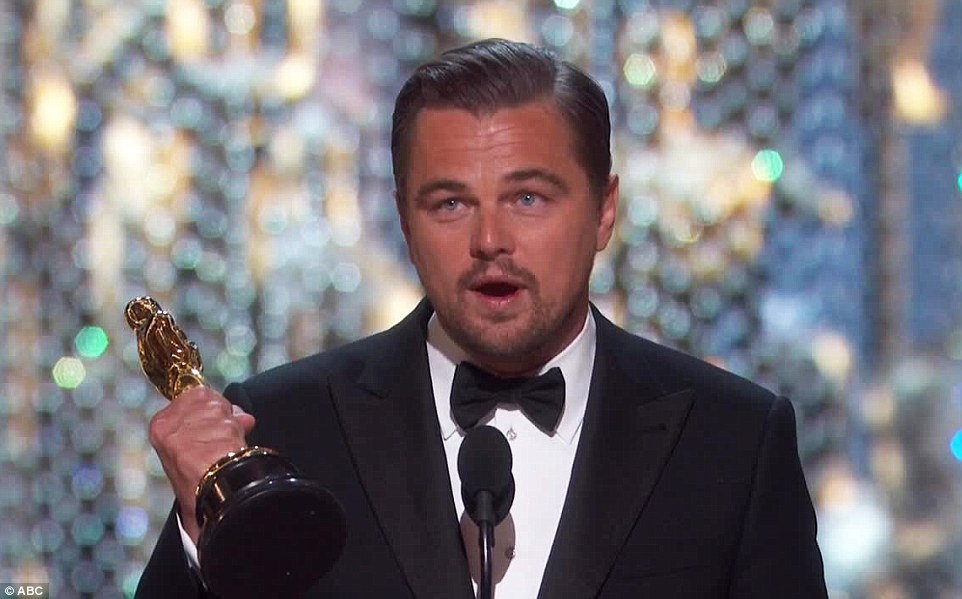 Talking at celebrity central for the debut of his up and coming political parody Vice, Bale uncovered that amid the recording of The Dark Knight Rises at the Trump Towers, the business tycoon welcomed him to his office. "We were taping on Batman in Trump Tower and he stated, please up to the workplace," Bale told Variety.
"I think he thought I was Bruce Wayne since I was dressed as Bruce Wayne. So he conversed with me like I was Bruce Wayne and I just obliged it, truly. It was very engaging," he included.
In those days, Bale stated, he had no suspicion that Trump would proceed to end up the President of the United States. "I had no clue at the time that he would consider running for president," he said.

Source link