Nicole Kidman's daughters didn't beat around the bush whenthey saw her movie makeover for Destroyer.
When her kids with husband Keith Urban — Faith Margaret, 8
this month, and Sunday Rose, 10 — witnessed Kidman's cinematic transformation
into a world-weary LAPD detective, they offered her a new nickname.
"They called me 'granny,' " the 51-year-old actress told the
Los Angeles Times in a new profile. "They're like, 'You're our granny now.' "
Kidman embraced the joke by telling her daughters that shewould be open to attending a grandparents' day at their school in her makeup."I thought it'd be kind of quirky and funny and make for a good story for whenthey were older," Kidman told the newspaper, quipping that she would say, " 'Oh… hello Sunday! I'm here!' " as if she were Sunday's grandmother.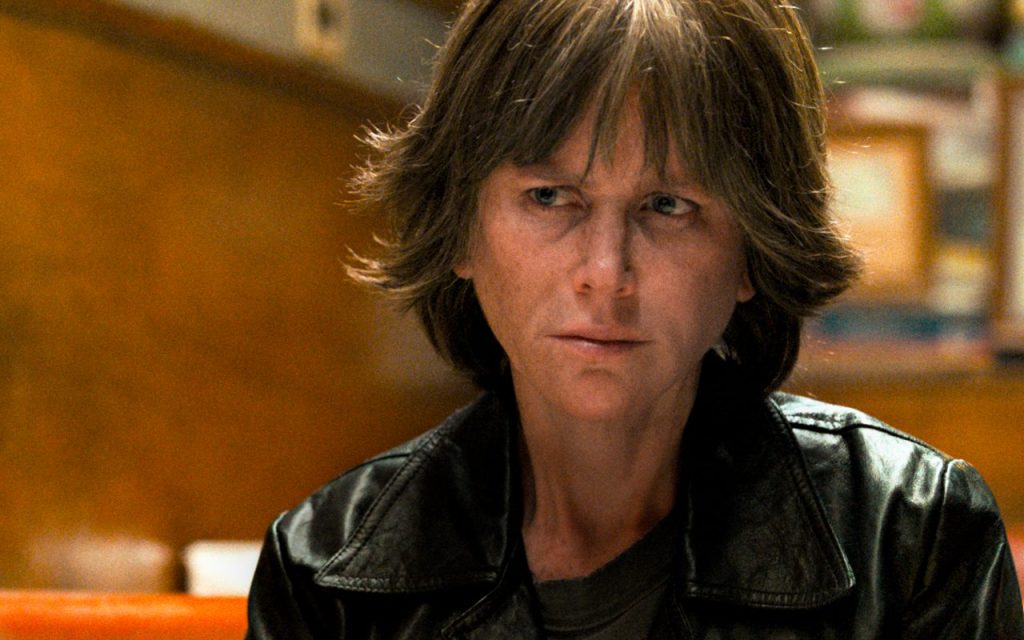 "And she's just like, 'Whatever you do, never, ever do
that,' " Kidman continued. "So I won't be dressing up as their granny — even
though that's what they called me!"
Before the Destroyer premiere at the Toronto International
Film Festival in September, Kidman told Entertainment Tonight about her kids'
view of her career.
"We were by the skin of our teeth trying to make this film,
and I mean, my kids are always like, 'What is she doing now? Our crazy mama,' "
she said.
"But it's also interesting for them, I think, because they
see me creating characters and, you know, they have vivid imaginations themselves
and they construct stories, and so that's all they know," added the Big Little
Lies star.