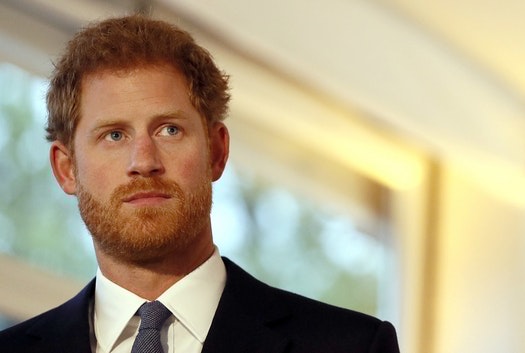 No one in the Royal Family wants to be king or queen, Prince Harry has told a US magazine, but adds: "We will carry out our duties at the right time."
"Is there any one of the Royal Family who wants to be king or queen? I don't think so," he told Newsweek.
And he said the royals were doing it "for the greater good of the people".
The prince also spoke about walking in the funeral procession for his mother, Princess Diana, when he was 12, saying no child "should be asked to do that".
In 1997, Harry joined his father, the Prince of Wales, grandfather, the Duke of Edinburgh, 15-year-old brother, the Duke of Cambridge, and uncle, Earl Spencer, in the procession through the streets of London.